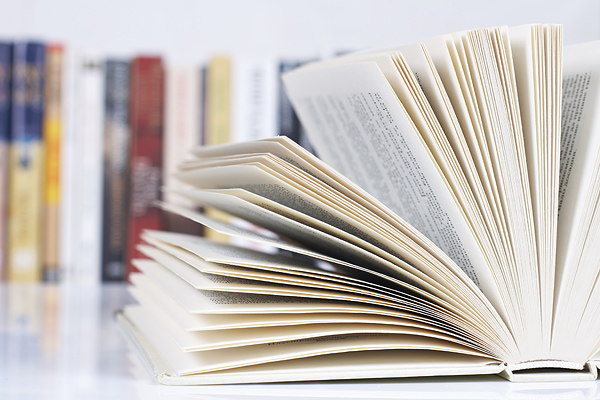 * New 2017* STATA v14 Training
(2017 TRAINING IN HONG KONG)
Course Synopsis
Stata is the teaching software of many renowned universities including Saw Swee Hock School for Public Health, National University of Singapore, London School of Hygiene & Tropical Medicine and University of Johns Hopkins.
This workshop is designed for participants who have little knowledge of statistics but would like to consider using Stata for data analysis. The emphasis is on applying the appropriate statistical method and the right Stata commands for analysis. Real-life data sets are used for illustration.

Speaker: Dr Chan Siew Pang
Honorary Fellow, Faculty of Science, Technology & Engineering, La Trobe University, Australia
President, Stata Users Group (Singapore)
AGENDA (DAY 1)

Data Management
Data Analysis
Linear Regression
Robust and Nonparametric Regression


AGENDA (DAY 2)

Generalized Linear Model (GLM)
Time-to-Event Regression (Survival Regression Models)
Longitudinal, Panel & Multilevel Regression Analysis

Other useful information :
Publisher : StataCorp LP
Stata Singapore Distributor : Columbia CP Workshop Organiser : WhizSource Consulting
You may also contact us with your enquiries at : support@statatraining.isucceed.co
Copyright©2017 , All rights reserved.