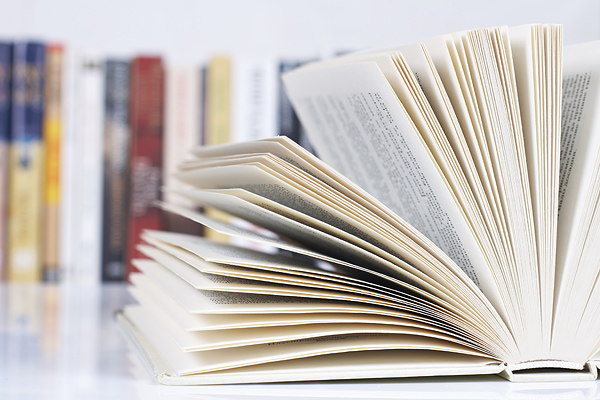 * New * STATA v14 Training
(Singapore - 27th & 28th October 2016)
Course Synopsis
Stata is the teaching software of many renowned universities including Saw Swee Hock School for Public Health, National University of Singapore, London School of Hygiene & Tropical Medicine and University of Johns Hopkins.
This workshop is designed for participants who have little knowledge of statistics but would like to consider using Stata for data analysis. The emphasis is on applying the appropriate statistical method and the right Stata commands for analysis. Real-life data sets are used for illustration.

Speaker: Dr Chan Siew Pang
Honorary Fellow, Faculty of Science, Technology & Engineering, La Trobe University, Australia
President, Stata Users Group (Singapore)
AGENDA (DAY 1)



Date Time Topic
Day 1
27th Oct 2016
Thursday 8.30am




Registration


9.00am Data Management

Introduction to Stata and its environment
Basic Stata commands for importing, exporting, formatting, labeling, combining and reshaping data sets
Do and ado files


10.30am Tea Break 11:00am Data Analysis


Statistical tests (Student-t, Chi-square, Analysis of Variance)
Interval estimation
Power and sample size calculations
Analysis with aggregate data


12.30pm Lunch


1.30pm Linear Regression


Estimation (ordinary least squares) and prediction
Model assessment
Diagnostic checks


3.00pm Tea Break



3.30pm Robust and Nonparametric Regression

Reweighted least squares
Quantile & Inter-quantile regression

5.00pm End of Day 1

AGENDA (DAY 2)


Date Time Topic
Day 2
28th Oct 2016
Friday 8.30am

Registration


9.00am Generalized Linear Model (GLM)


Model- setup (for analyzing normal and non-normal dependent variables; include Logistic, Poisson, Negative Binomial, Gamma and Inverse Gaussian regression)
Model assessment
Diagnostic checks


10.00am Tea Break


10.30am Time-to-Event Regression (Survival Regression Models)


Cox Regression (proportional hazards and non-proportional hazards)
Parametric models (Exponential, Weibull, Gompertz, Log-Logistic and Lognomal etc.)
Model assessment
Diagnostic checks


12.00pm Lunch


1.00pm Longitudinal, Panel & Multilevel Regression Analysis

Fixed-, Random- & Between-Effect models
Population-Averaged Generalized Estimating Equations (GEE)

3.00pm Tea Break



3.30pm Longitudinal, Panel & Multilevel Regression Analysis (continued)


Generalized Linear Mixed Model (GLMM)
Generalized Linear Latent & Mixed Model (GLLAMM)


5.00pm End of Day 2
PRE-REQUISITE:
Pre-Requisite for attending the workshop: Participants must bring their own laptop. Prior to start of the course, instructions will be given on how to install the Stata software for the class. System requirements can be found in the FAQ link below.

For more information on Frequently Asked Questions , please see : FAQ
Other useful information :
Publisher : StataCorp LP
Stata Singapore Distributor : Columbia CP Workshop Organiser : WhizSource Consulting
You may also contact us with your enquiries at : support@statatraining.isucceed.co
Copyright©2016 , All rights reserved.